Contractors Advantage
When you take the ProAdvantage from WDI, we help you reduce time in the home and the mess of onsite finishing!
Start Right Now
Browse our product line or create an account and start making your projects a little easier!
Why WDI ProAdvantage?
Every contractor wants to offer the best results with the least chance of problems. Use the WDI ProAdvantage to reduce labor time, reduce time on-site and still offer the best possible results to your clients. See the video's above (to see just how easy our products make completing your project).
Below are the top reasons for contractors to use the WDI ProAdvantage!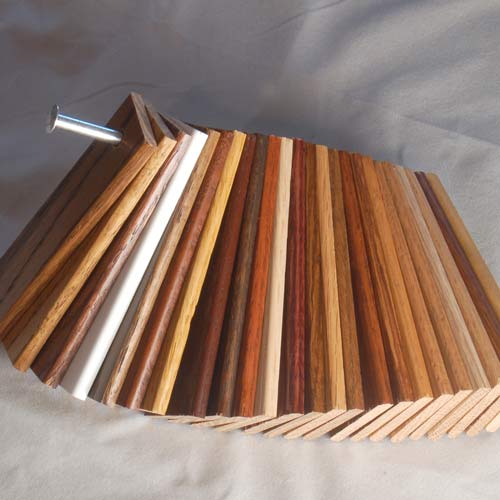 Pre-Finished in factory
26 Standards Colors Including Bright White and Clear Coat
Custom Color Matching Available
Consistent Stain/Color
Finish is Applied Under Ideal Finishing Conditions
Reduced Labor/Better Results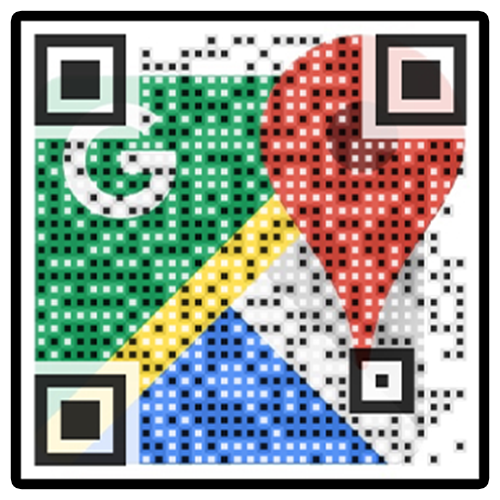 Save 30 to 40% in Labor
No Staining/Painting
Koped™ Ends – No Hand Cutting
No Nail Holes to Putty
Made in Minnesota
Scan Code for our Location (or click on it!)
Take the Contractors Advantage – Contractor Pricing Available – Call us at 651-464-6190 for Details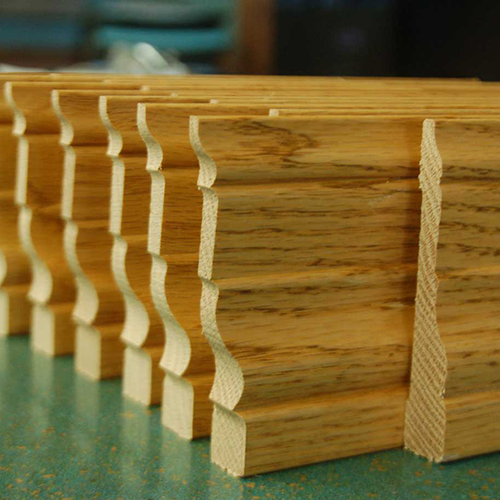 Koped™ Ends on Both Ends of Every Piece of Baseboard and Shoe
Contractors Preferred Join Method for Inner Corners
Most Forgiving Join Method
Idea for Imperfect Conditions Giving Improved Results
Avoid Gaps in Corners by Using Koped Ends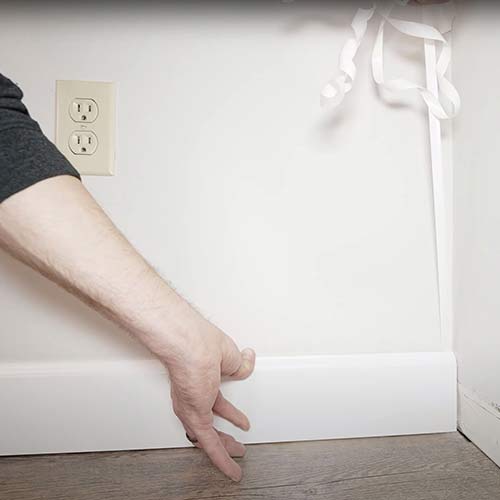 Nail Free Installation
3M™ Industrial Adhesive pre-applied to each board
Instant Adhesion
Drywall will pull apart before Adhesive will release
No Nail Holes to Putty
No Cracking Boards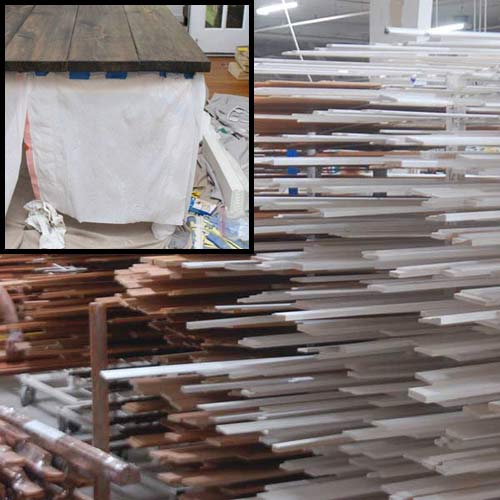 Reduce the On-Site Mess
No Noxious Odors
No Staining/Painting/Drying & Repeat Process
Finish is Applied Under Ideal Factory Conditions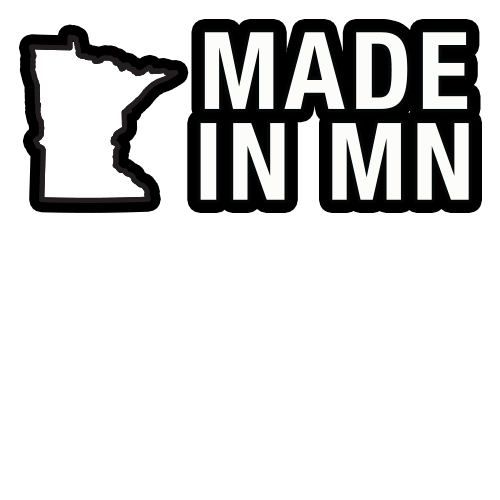 We're located minutes from either Downtown St. Paul or Minneapolis
All of the Product are Produced at our Factory in Forest Lake, MN
Pick up Your Order at our Location or…
We Can Ship – Shipping Costs are Not Included in the Online Ordering Process Due to the Varied Sizes and Configurations of Our Products
Shipping is Figured and Quoted Separately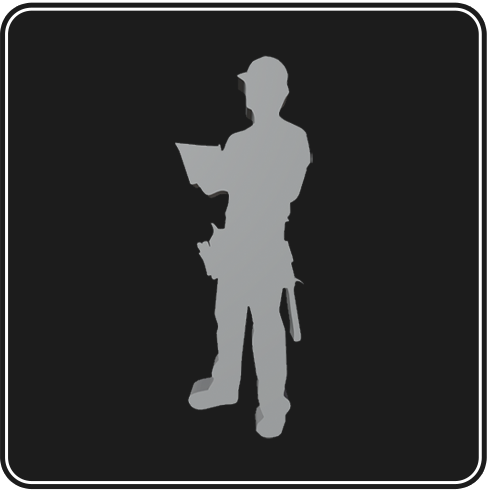 What more can we say!
Create an account
Contact us before you order
Call at 651-464-6190
Provide your valid Tax ID
Your discount will show up automatically in the price!
Yea, we know we mentioned this in number 2 too!