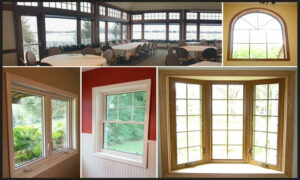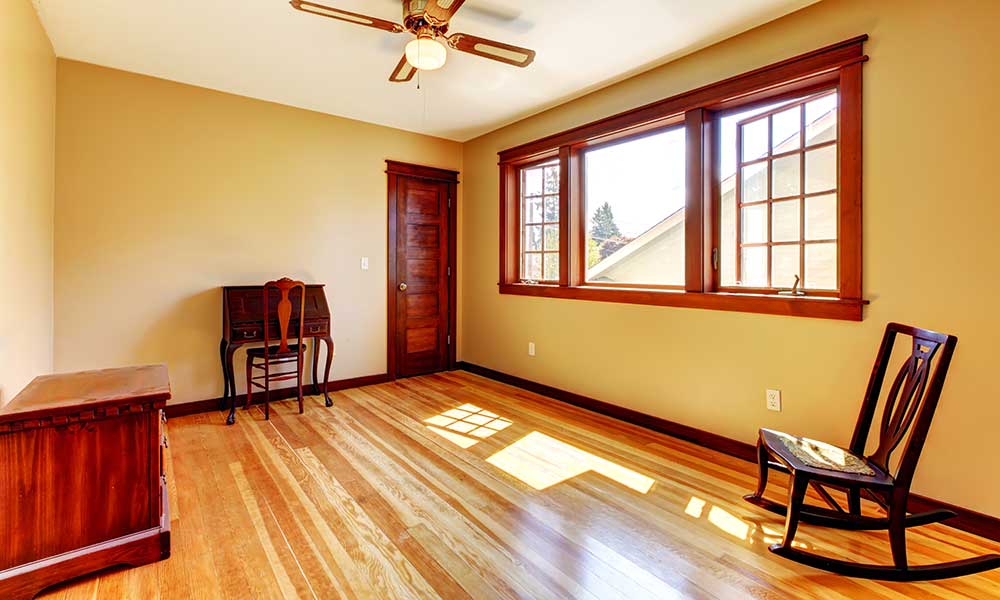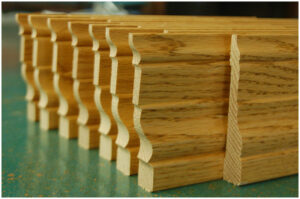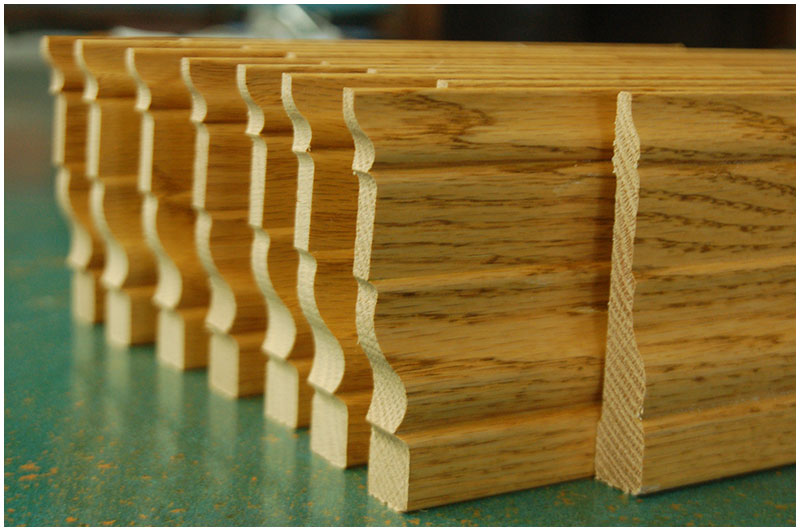 WDI ProAdvantage Benefits…
Installation Value – Exclusive to WDI Company, we look to create value for the person installing our product. We've established a variety of value-add-options you can't find elsewhere. These include:

WDI Koped™ – Order base board and base shoe with coped board ends allows you, the installer, to take care of the majority of your inside 90 degree board transitions without touching a miter or coping saw). See our brand new WDI Koped™ video for a quick guide to the installation and benefits of our WDI Koped™ products.
WDI Trim Frames – Order casing frames for windows and doors, which are assembled at the factory – no mitering or cutting necessary. Need jamb extensions as well? Ask about our WDI Trim Kits product line often used for replacing existing trim after a full frame window replacement.

Factory Controlled Finishing – We finish, paint or stain, all parts for you right here at the factory. Eliminate the time, hassle, clean-up, odor, tools, etc. you would deal with when taking on this work in your garage at home.
Product Variety – We offer an extensive variety of interior moldings and pre-finishing color options. We offer base board, base shoe, casings, stair parts, & more. All materials are offered in multiple wood species and over 25 pre-finishing color options. If you can't find the stain or paint color you are looking for within our standard color choices, ask about our custom finishing process
Ease of Ordering – Avoid the hassle of call-to-order systems offered through other millwork companies. We've made the ordering process clean and simple. Create a customer account, view and add product to your cart, and check out at your convenience. It's really that simple!
Notice: Due to the difficult shape and nature of this product, all items ordered on this site should be picked up by the purchaser at 908 SW 15th St SW, Forest Lake, MN 55025. If you require delivery, you will need to contact us and we will quote a delivery price. Approximate completion time is 2-4 weeks from date of order. We will contact you with the exact completion/pickup date when the order has been scheduled in the system.