80+ Years of Experience
How many companies last 5 years? 10? How about 80+!
You don't last in business today if you don't take care of your clients. We have been making customers happy for over 80 years. Sometimes it means changing the direction of your business or adding services which make your clients jobs easier. We've done both!
We have been creating Custom Window Trim Kits for years and we are now expanding our pre-finished products by offering pre-finished Base boards, pre-finished and pre-miter cut Door Casings, pre-finished, pre-cut and assembled Window Casings, pre-finished Stair Parts and we will be offering pre-finished doors and Door Trim Kits soon!
Koped (Coped) End Base Boards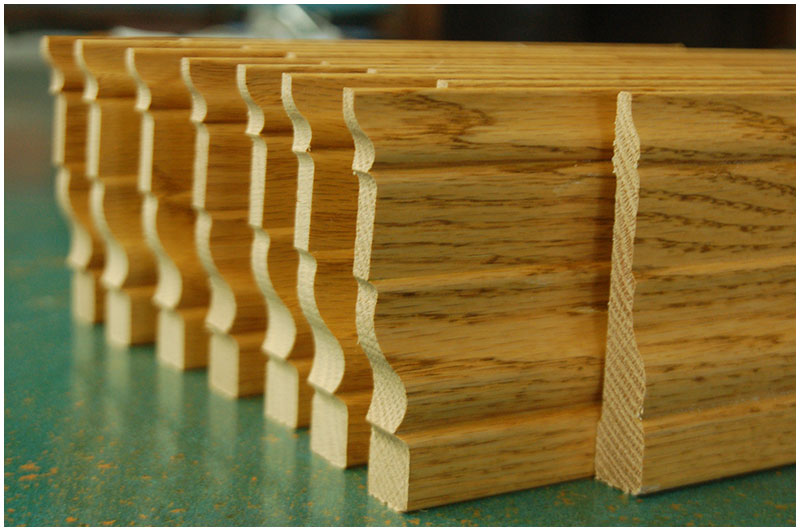 All our factory finished base boards will have factory koped ends on BOTH ends of every piece. You will get the perfect joint every time. No more fooling around with a hand coping saw. Save time and get a perfect joint every time!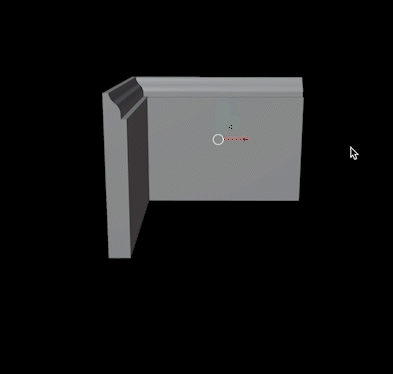 You choose the wood type and finish, we'll send you exactly what you want, all you need to do is make the cuts to the correct lengths!
Stair Parts and Doors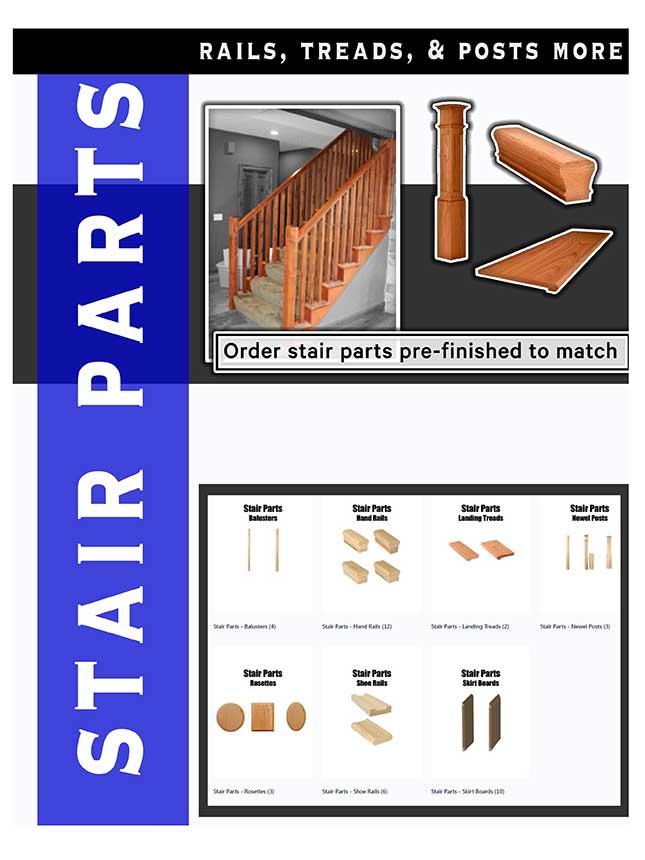 Build your stairs the easiest way possible with our Prefinished Stair parts! Order exactly what you need, everything pre-finished with one of our 26 standard finishes! Doors are coming soon!
We sell wood products, but more importantly we provide a service which makes your job easier!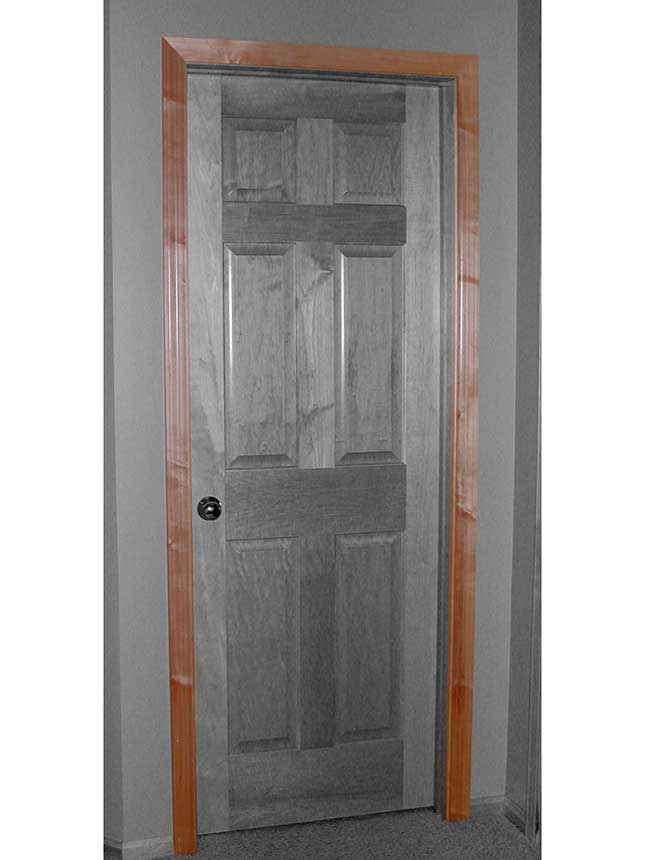 Pre-Mitered Door Casings
Order Door Casings, pre-finished with one of 26 standard finishes on the wood of your choice. Give us the width of the door and we will provide the casing, with the top miters already cut, you cut the bottoms to the correct height, attach and you're done!
Pre-Assembled & Finished Window Casings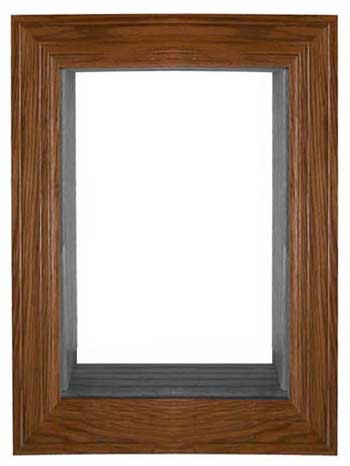 The quick and easy way to a professional finish! Provide us with the window dimensions, wood choice and finish type (from one of our 26 standard finishes) or we can provide them without finish as well. We'll produce a pre-assembled window casing for you to pick up! All you will need to do is attached it to the window. It'll be the exact size you need and the quickest way to a Professional finish! Get the Pro Advantage with WDI!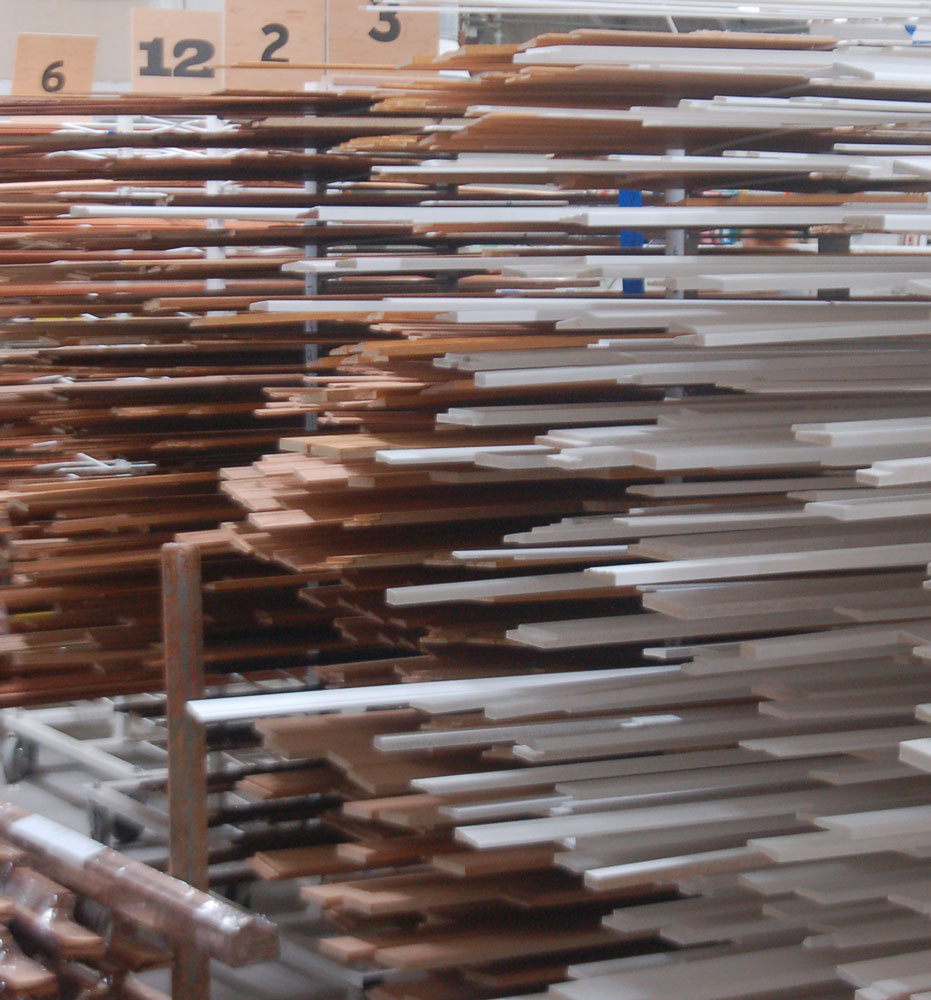 Additional Services and Products by WDI