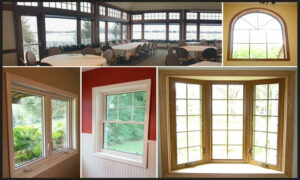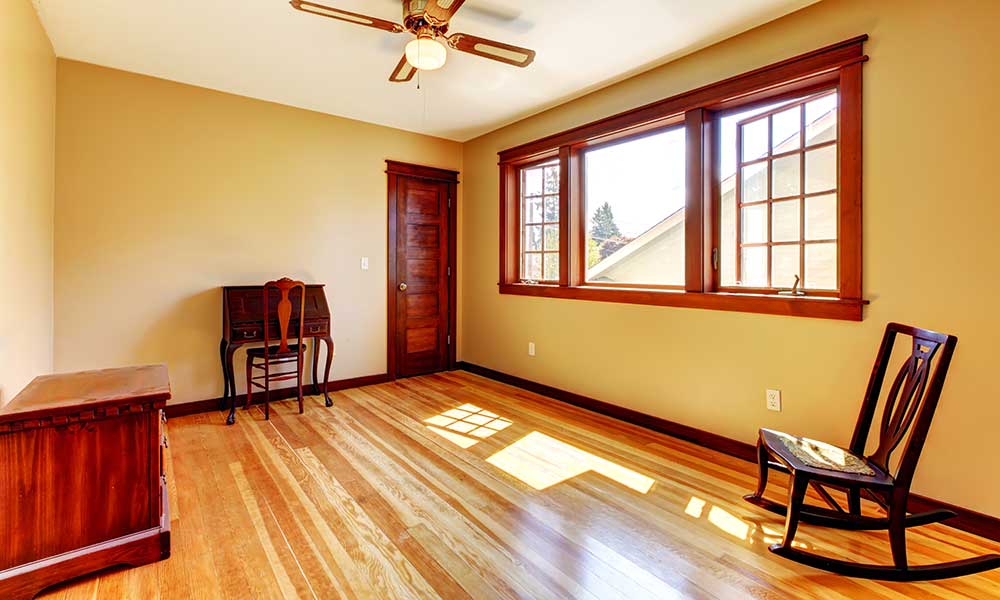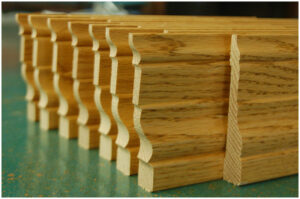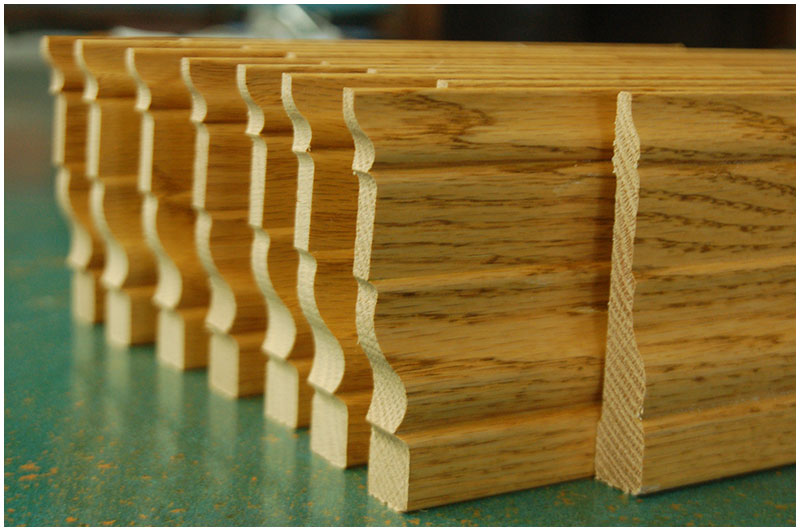 Why WDI Prefinished Trim, Baseboards and Window Trim Kits?
Factory Controlled Conditions for an excellent finish every time
No mess to cleanup
6 Base Styles, 12 Casing Styles, 4 Wood Choices
26 standard paints and stains, custom stains available
Pre-Assembled window casings
Pre-Cut door casings
Base Boards come with factory coped ends on every piece
Online ordering
Notice: Due to the difficult shape and nature of this product, all items ordered on this site will need to be picked up by the purchaser at 908 SW 15th St SW, Forest Lake, MN 55025. If you require delivery, you will need to contact us and we will quote a delivery price.
Approximate completion time is 6 weeks from date of order. We will contact you with the exact completion/pickup date when the order has been scheduled in the system.